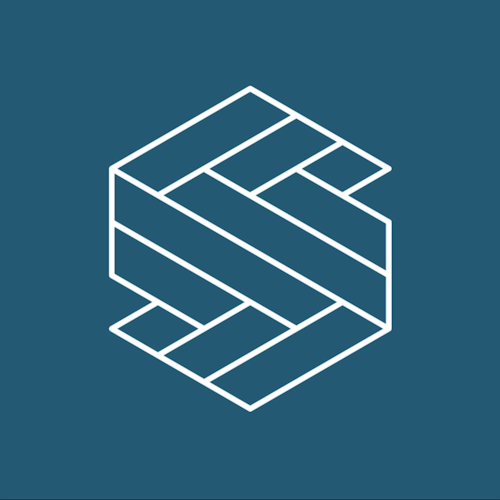 Adam Michaels
Licensed Real Estate Salesperson
Adam Michaels has been a licensed real estate agent since 2004. He has risen to senior positions at some of New York City's largest real estate firms—including, most recently, Bond New York Properties and Citi Habitats, before joining Skyward.

A native New Yorker, Adam knows the city inside and out. In addition, he has an extensive understanding of the city's rental market—its rules, caveats, and exceptions. Over the years, he has worked with myriad clients—people with different budgets, backgrounds, and personalities—helping them find a place to call home. He walks them through the process step by step, from learning about different neighborhoods and understanding pricing details to closing a transaction.

Adam's knowledge, dedication, and strong work ethic make him extremely good at what he does. He prides himself on his go-getter attitude, building long-term working relationships with his clients, and the high level of satisfaction his clients experience while working with him. And although he's achieved great success according to industry benchmarks, his real gratification comes from knowing that a client is genuinely pleased. It's a goal he works hard to achieve every day.

Born on Long Island, Adam now lives in the Lower East Side—but his love of fishing and beach volleyball means that he heads back to the water every chance he gets. In his free time, Adam also enjoys traveling and playing soccer.