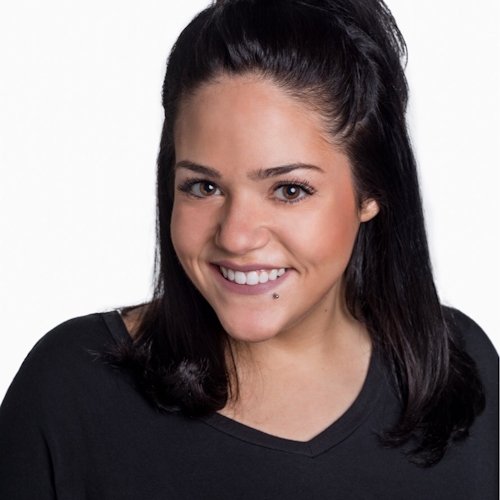 Juliet Shine
Licensed Real Estate Salesperson
Juliet's Shine's integrity, business skills, and follow-through are matched by her enthusiasm, driven work-ethic, and her passion for NYC. Her interest in becoming an agent in Manhattan had triggered shortly after she made Manhattan her home. She has over 8 years of experience of dedication and commitment to clients and their needs and wishes.

Juliet enjoys being a part of Skyward Steel, and takes pride in the team's successful number of 400 real-estate closings within the last year. An agent with expertise in the selling process from listing to close, she has taken precedence in Manhattan rentals.

Born and raised in Pittsburgh, PA, she is a knowledgeable avid Steeler Fan! As well as a licensed agent, she is also a licensed hair stylist. Whether she is out and about in Manhattan previewing apartments, showing apartments, or at her home coloring someone's hair, one thing remains a constant; her clients can count on her to make it all happen. Call her. In a heartbeat, you will feel that this daunting task just got easier. She welcomes the opportunity to meet you and become your agent.