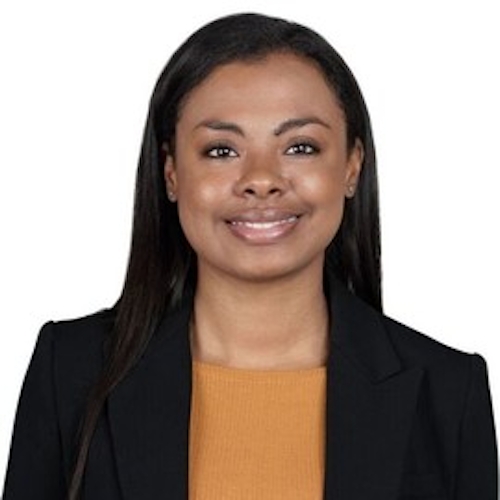 Krystal Astwood
Licensed Real Estate Salesperson
Born in Guyana, Krystal moved to New Hampshire at age 17. Very well educated and highly in tuned to the needs of others, Krystal completed a Bachelor of Arts degree in Philosophy and Prelaw from Boston College. She went on to earn a Masters of Education in Cognitive Studies in Education-Educational Psychology with a concentration in Intelligent Educational Technology Design from Columbia University. Krystal subsequently received a teaching fellowship at LIU-Brooklyn and obtained a Master of Science in Education in Teaching Urban Students with Disabilities.

Krystal is thorough in her search for real estate and her quest to achieve her clients' goals. She is good at gathering information quickly, responding in a timely manner, and providing possible options and alternate solutions with ease.

Students to professionals and families feel comfortable working with Krystal, who is very compassionate and approachable. Her background in teaching, special education, managing educational programs, and school leadership in NYC has afforded her the ability to guide and advise others with utmost care and attention to detail.

Krystal came into the field of real estate after an extensive career in education. It's no wonder that many of her clients are Columbia University graduate students and employees looking for homes on Manhattan's Upper West Side, Morningside Heights, Washington Heights, and the South Bronx. Krystal also specializes in rentals and sales in Brooklyn (particularly the Bed-Stuy, Bushwick and Prospect Heights area), and Ridgewood, Queens. She has lived in Ridgewood, the Upper West Side and Harlem over the years, and now calls Bed-Stuy home.